In this course we go through all the important cues you need to know in oder to do a Push-Up correctly. We want to build a strong push-up that will give you a good foundation for many other bodyweight exercises including: L-Sit, Handstand and yoga flows.
Video 1: Common mistakes when doing push-ups

In the first video we discuss the common mistakes that are made when doing a push-up. The mistakes include inefficient position of the hands, hips and the shoulders.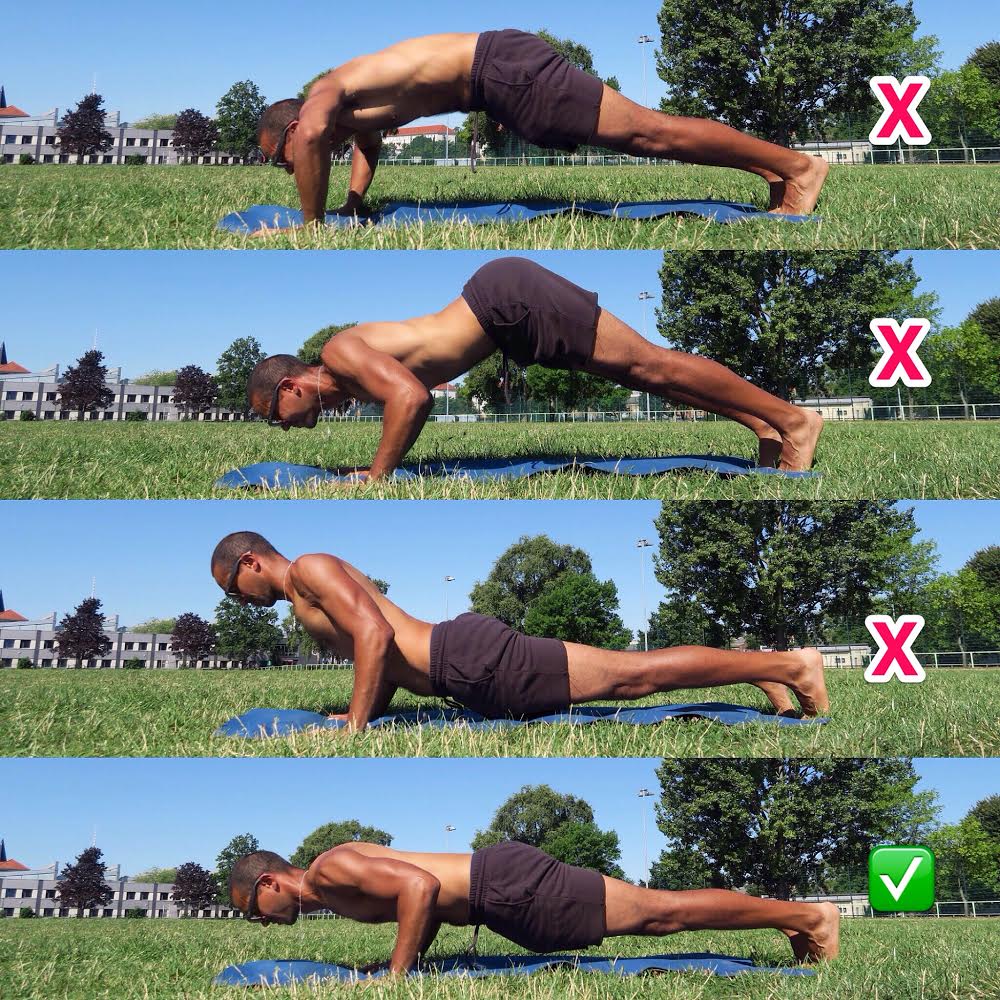 Video 2: How to perform a correct Push-Up
In the second video I show you how I recommend to perform a Push-Up efficiently. These simple changes can give you a total different experience. The Push-Up becomes easier, light and strong.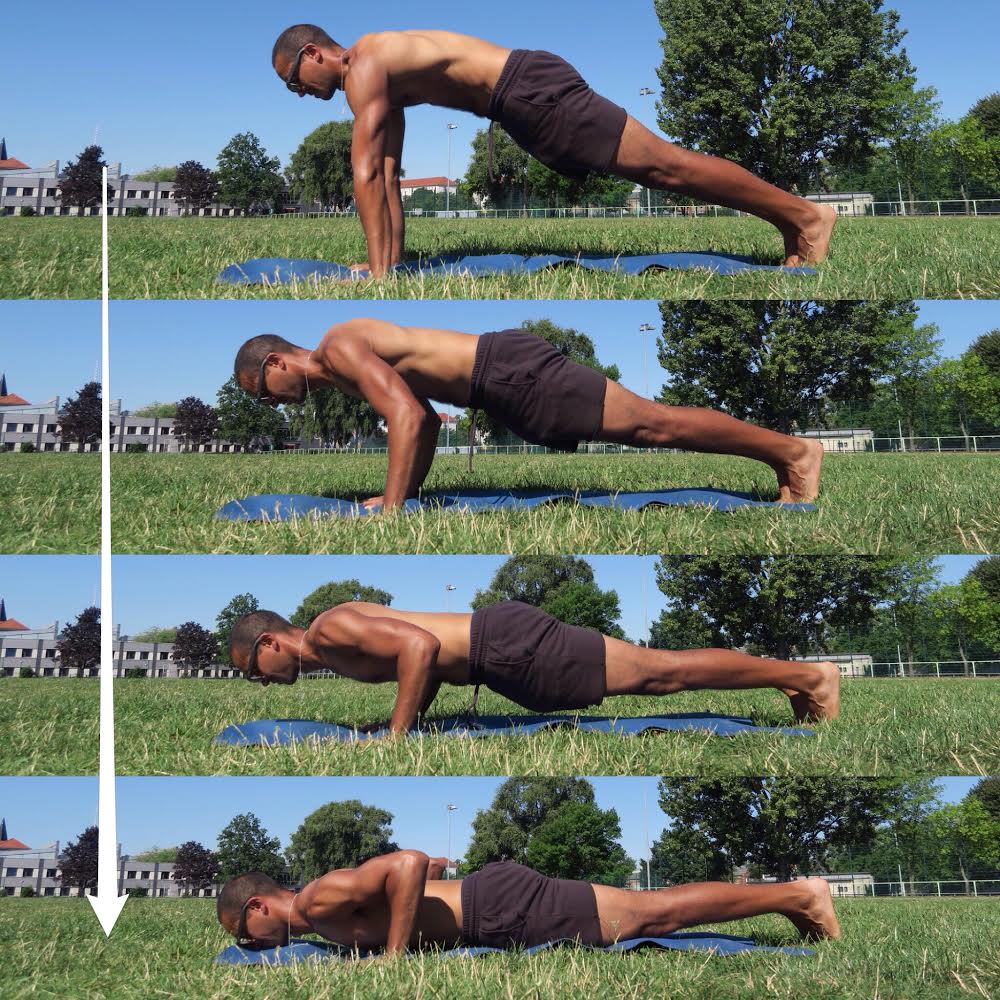 Video 3: Why do we need a strong Push-Up?
In the last part of the video we discuss why we actually need a strong Push-Up. You will see that it is the foundation of so many progressions, movements and poses that are waiting for you once you have a solid Push-Up.